SMART OUTDOOR LIGHTING IN UTAH
SMART OUTDOOR LIGHTING IN UTAH
SMART OUTDOOR LIGHTING IN UTAH
WELCOME TO HIGH COUNTRY LIGHTING
Contact High Country Lighting to upgrade the exterior of your home with permanent, year-round lighting. They are the #1 authorized dealer of Gemstone Lights in Utah and specialize in smart outdoor lighting installation for your home. The lighting options are endless! High Country Lighting uses the best LEDs, with a full 3-year parts warranty. All lights and wires are UV protected, so you can enjoy 50,000 hours of lights, no maintenance needed. These smart LED lights are a low profile design - they stay hidden during the day, while adding unique architectural lighting to your home at night. Everyone will love your lights! Choose from thousands of color combinations or individually control each light. You have complete control over the colors, patterns, animations, and timing. Call (801) 341-1456 for the perfect year-round outdoor lighting solution for your home.
PERMANENT YEAR-ROUND LIGHTING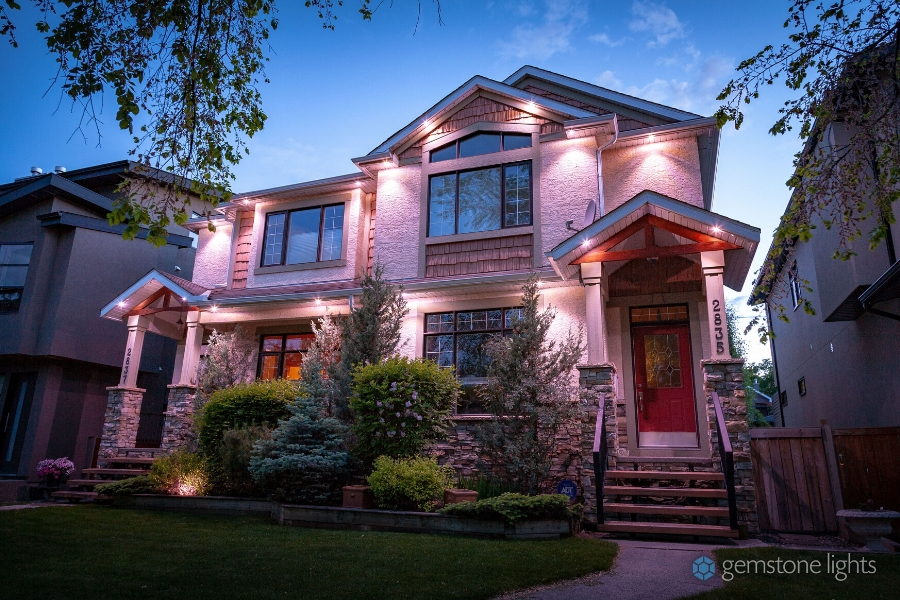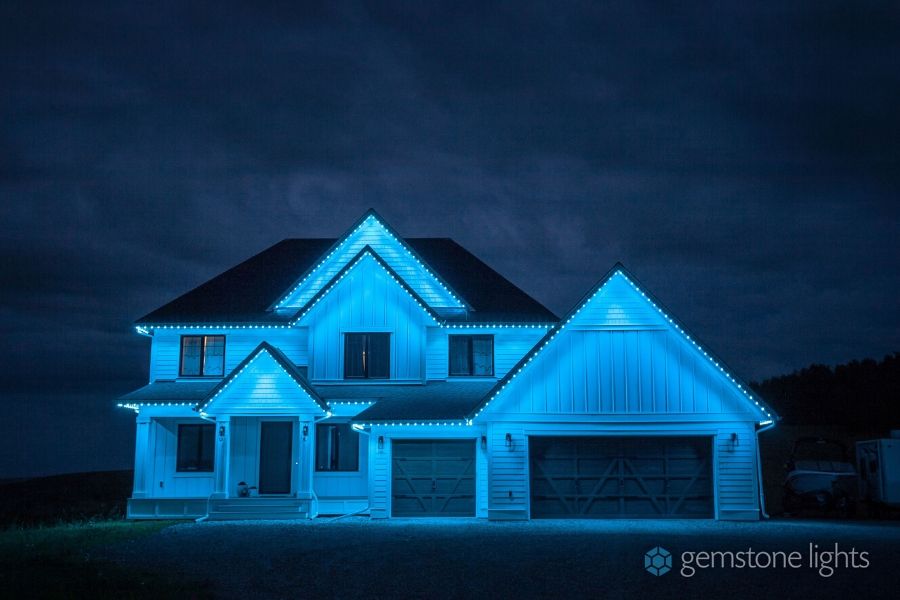 FULLY CUSTOMIZABLE COLORS
You are guaranteed to enjoy customizing the outside of your home with a full array of colors. Enjoy bright lights or a soft glow with the easy dimming option. Customize the colors for holidays, birthdays, and more. Make your house spooky for Halloween or festive for Christmas with lights you don't have to take down every year! Embrace your creativity with full control over the colors, patterns, and animations. With the app, you also control the timing. Set patterns and colors to change hourly or even yearly! These smart exterior lights are the best on the market. Contact High Country Lighting to learn more about their first-rate customer service and competitive pricing.
LONG-LASTING EXTERIOR LIGHTING